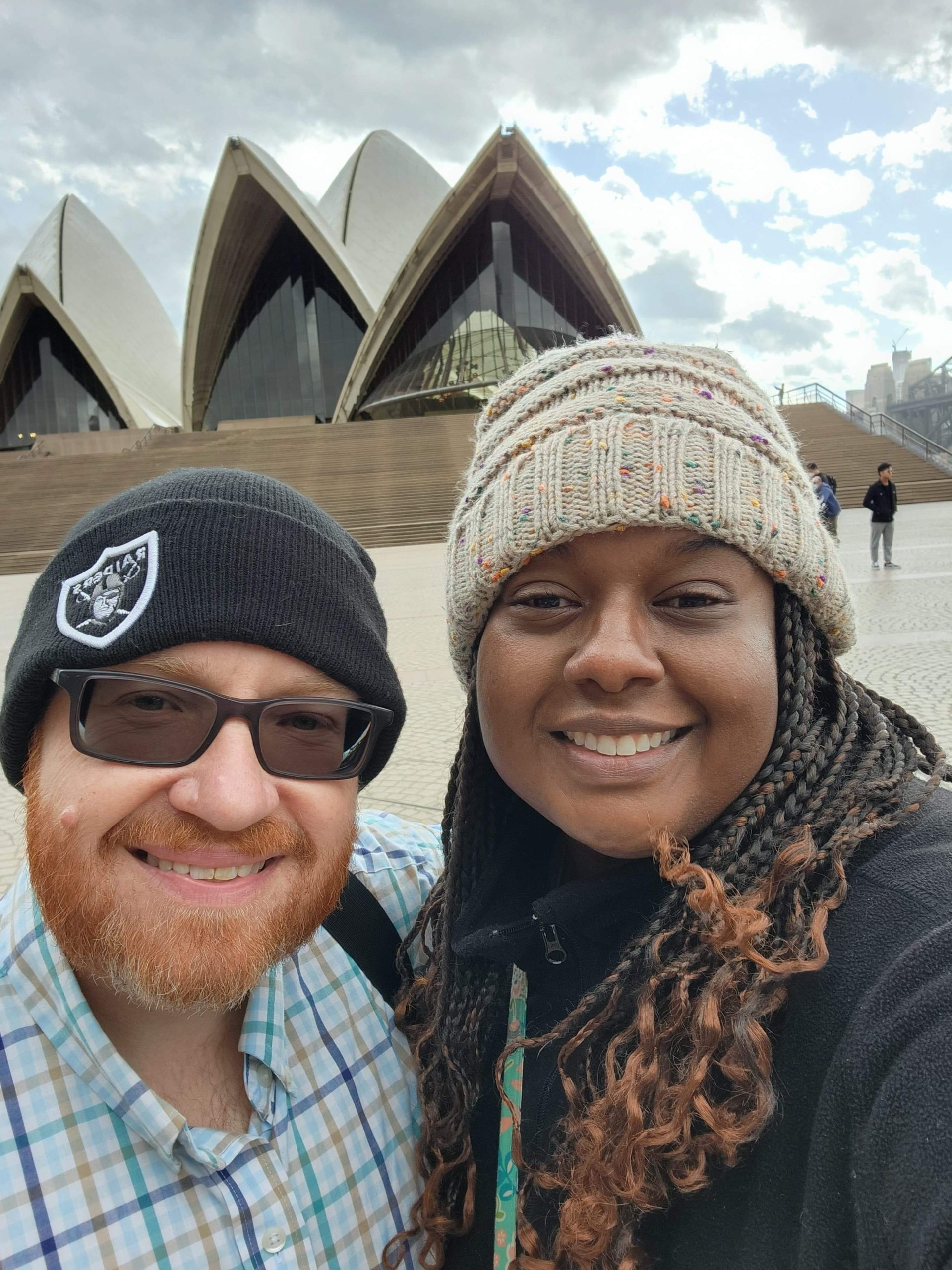 Please welcome Jason Stacy as the new Training Coordinator.  In this role, Jason will lead the development of training opportunities for staff, TVIB members, and members of the public using learning tools such as online and in-person training, webinars, podcasts, and a cloud-based learning management system (LMS). He will be collaborating with subject matter experts (SME) such as staff, our members, and U.S. Coast Guard personnel on the development of program materials. Jason will be working directly with the Member Services Manager to ensure TVIB continues to deliver best-in-class industry training. He will also be working with the Professional Standards Committee (PSC) to develop the tools necessary to assess auditor and surveyor performance and develop curriculum to meet their needs.
Jason comes to TVIB with 10 years of experience in education, as both an instructor and business owner, developing content and curricula for the classroom and the workplace. As the Safety Manager for Embark, a company focused on the development of autonomous trucking, he led a team of SMEs, instructing engineers on 49 CFR regulations. Before that, he owned a tutoring company that delivered online English as a Second Language (ESL) lessons for international students. He also has experience in leading the safety team for a warehousing and logistics company. Over the past 10 years, he's developed and delivered over 5,000 lessons for both online and in-person modalities.
Jason is located in Houston, TX, and holds a Bachelor of Science in Business from Western Governors University. He is also a certified elementary-school teacher and holds an international teaching certification.
In his spare time, he and his wife Dani enjoy traveling, theatre, and spending time with family.
If you haven't had the pleasure of speaking with Jason yet, please be sure to welcome him when you get a chance, you will find his contact information on the Our Staff page on our website.
DON'T MISS OUT ON OUR UPCOMING TRAINING OPPORTUNITIES:
Be sure to check each course registration page for updates as we are preparing to return to in-person course delivery.
We look forward to seeing you in the classroom soon.
Don't forget to visit us in booth #633 at the Inland Marine Expo – IMX – next week in Nashville.