Course Description: 3 Day Course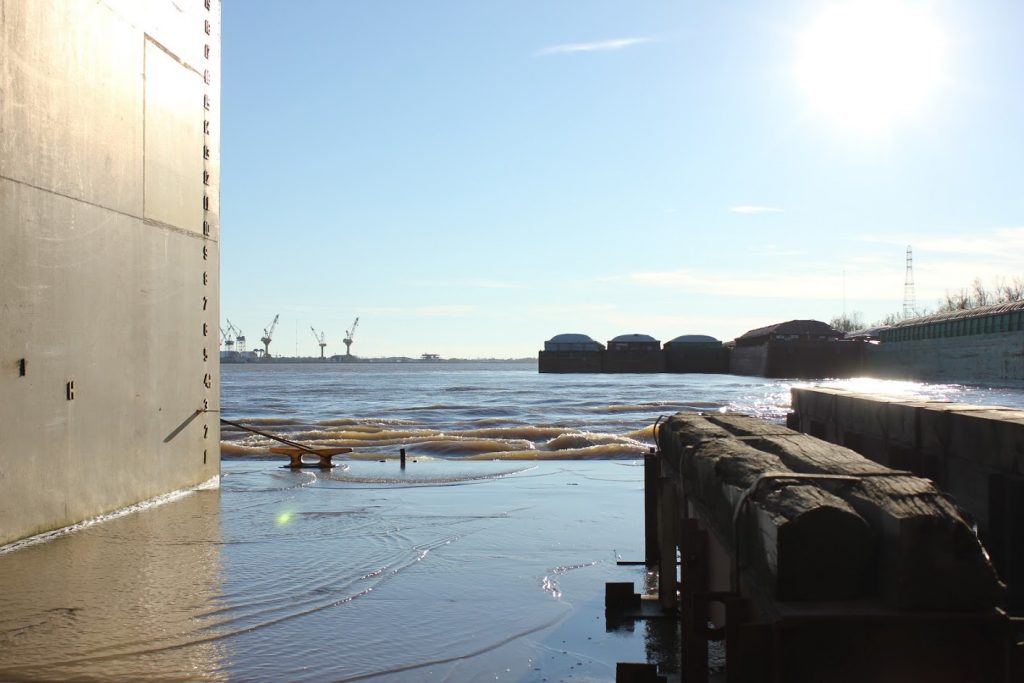 Subchapter M requires all inspected towing vessels that have obtained a Certificate of Inspection (COI) to undergo a drydock and internal structural examination (DD/ISE) at least once for freshwater vessels and twice for saltwater vessels every five years.
This three-day course will provide those surveyors who plan to conduct drydock and internal structural examinations of inspected towing vessels for compliance with Subchapter M the tools, skills and knowledge to complete these examinations, and provides a path toward an industry-recognized credential. Pre-course online work is also required.
Registration links at the bottom of the page.
Who should attend:
Marine surveyors
Naval architects/naval engineers
Coast Guard Marine Inspectors and Investigators
Shipyard personnel involved in vessel repairs
Port engineers
Survey program managers
Individuals who intend to conduct drydock and internal structural examinations of ITVs
What will I learn in this course?
Learn how to conduct drydock examinations of towing vessels and internal structural examinations
Learn how to write examination reports that satisfy Subchapter M requirements
Understand the relationships between the third-party organization (TPO), surveyor, vessel owner/managing operator, Coast Guard and shipyard along with the expectations for each party involved
Understand how the vessel's TSMS affects the DD/ISE process
Learn how to apply guidance from multiple reference materials to assist in making determinations of whether an item's condition is suitable for route and service
Learn how to approve corrective action plans (CAP) that will meet TPO and Coast Guard expectations
Following the successful completion of this course, individuals seeking to become credentialed DD/ISE surveyors must complete the application process and complete a practical demonstration of surveying skills, which may include a "check ride" with a certified TVIB Drydock/ISE Surveyor.
Individuals who do not intend to conduct drydock and internal structural examinations may attend the course to obtain a better understanding of what is entailed in these compliance activities.