American Waterways Operators Responsible Carrier Program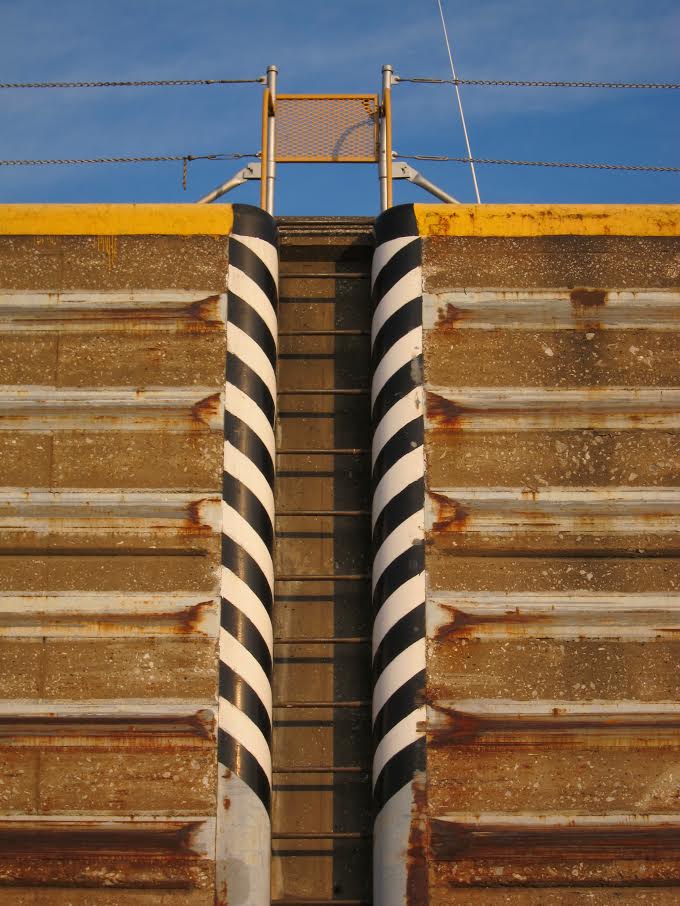 The American Waterways Operators (AWO) Responsible Carrier Program (RCP) lays out a series of standards intended to improve marine safety and environmental protection in the tugboat, towboat and barge industry. TVIB is the premier organization providing auditors the opportunity to become certified to perform AWO RCP audits.
For more information about becoming certified to perform AWO RCP audits, please visit our membership page.


Please visit AWO's website for further information about the RCP.