American Waterways Operators Responsible Carrier Program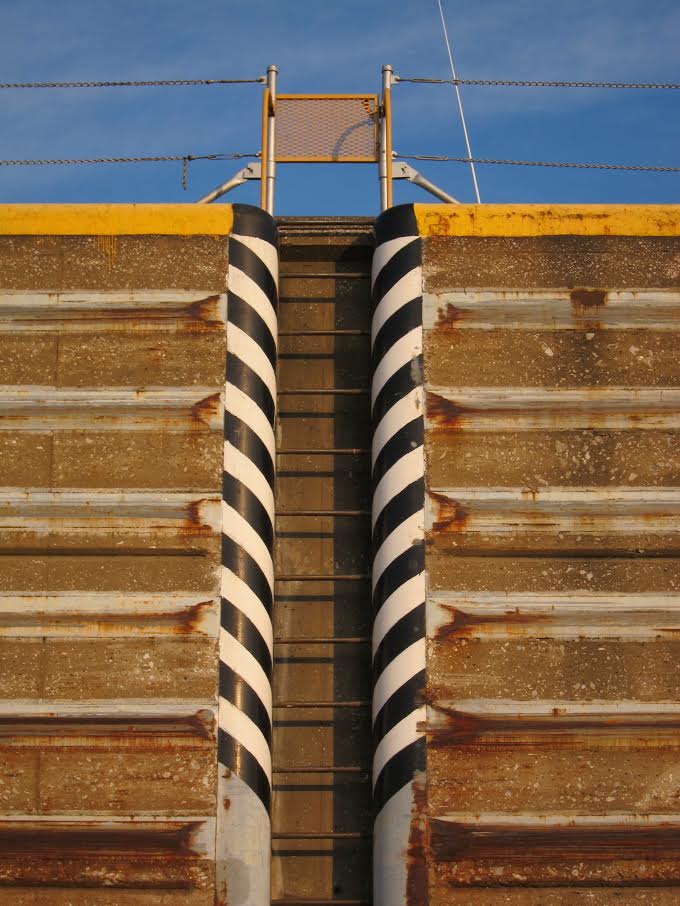 The American Waterways Operators (AWO) Responsible Carrier Program (RCP) lays out a series of standards intended to improve marine safety and environmental protection in the tugboat, towboat and barge industry. TVIB is the premier organization providing auditors the opportunity to become certified to perform AWO RCP audits.
TVIB offers the following AWO RCP auditor training and certification services:
AWO RCP auditor certification, which includes:
reviewing the candidate's application and qualifications
verifying the auditor's credentials
issuing a final TVIB-Certified AWO RCP auditor credential that meets AWO's requirements;
Conducting initial training for new auditors and refresher training for TVIB-Certified AWO RCP auditors.
Addressing auditor questions concerning the RCP program and grievances, AWO member grievances concerning TVIB-Certified AWO RCP auditor's performance, or disputes regarding interpretation of compliance with the RCP Standard.

TVIB will, as part of any properly documented grievance from an AWO member, investigate and evaluate auditor performance and take such action as it deems necessary to resolve the grievance, up to and including decertifying the auditor for future AWO RCP audit work

Closing the loop on notifying AWO of completed audits and providing them corresponding letters of compliance.
Working jointly with AWO to continuously improve the RCP Audit Process, consistent with the underlying requirements of the RCP
Maintaining frequent contact with our auditor members to ensure they are up to date on changes in the RCP and the RCP Audit Process to be utilized, and providing other continuing educational opportunities for auditors as needed
Administering procedures for appeals and grievances, ensuring sufficient due process
Enforcing a substantive Code of Ethics for TVIB-Certified AWO RCP auditors
Please visit AWO's website for further information about the RCP.