TVIB's Master TPO contract provides for the operator to either choose an auditor or surveyor from the list of approved TVIB Certified auditors and surveyors, or have TVIB make the selection on the company's behalf.
No matter which of our auditors or surveyors is performing your compliance work, every client receives the same professional service and a thorough application of our audit and survey processes.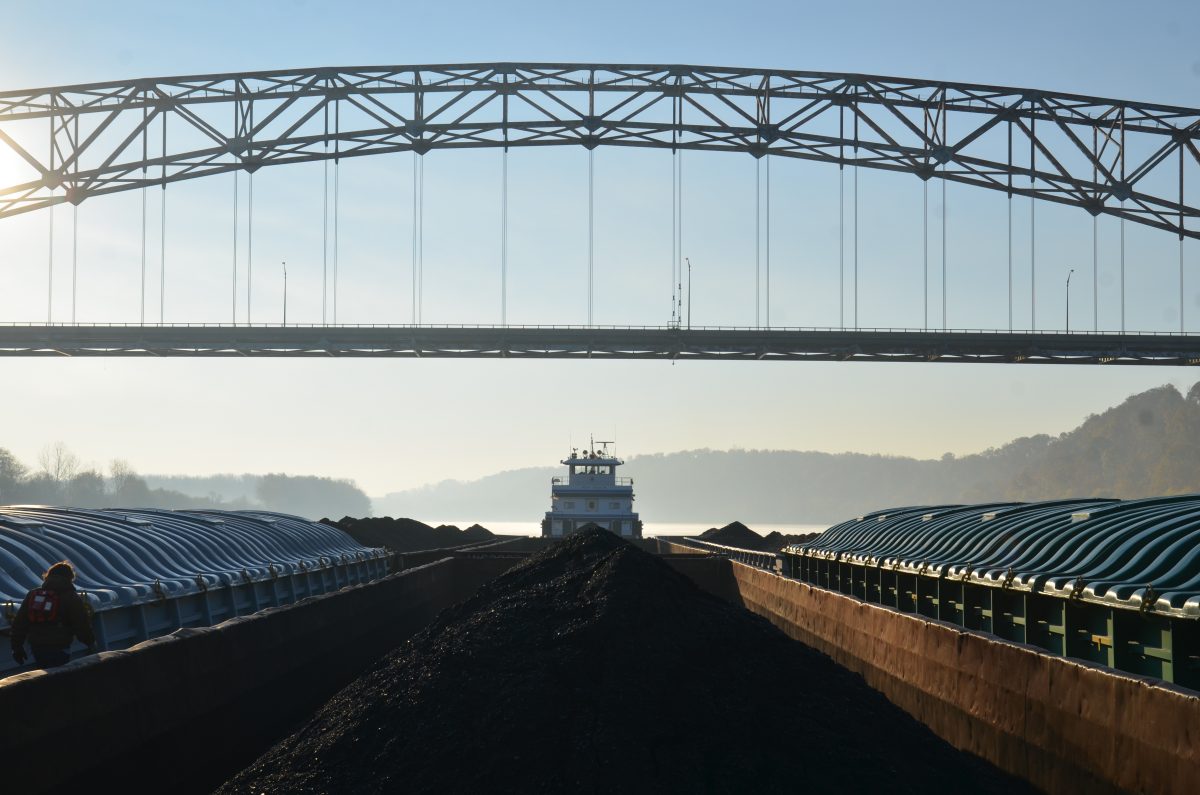 TVIB is also committed to working with operators to accommodate their needs throughout the audit and survey process so that the path to Subchapter M compliance is simple and straightforward, regardless of how big or small the operation is.
TVIB certified auditors and surveyors have been serving the marine industry their entire professional careers. Many TVIB auditors gained their industry expertise working for towing companies or by serving in the United States Coast Guard.
TVIB auditors and surveyors understand the challenges operators of inspected towing vessels face every day in achieving compliance with industry standards, such as the American Waterways Operators Responsible Carrier Program "AWO RCP" and Subchapter M.
Our auditors and surveyors have conducted AWO RCP audits for industry operators over twenty years. They have witnessed and participated in the evolution of the towing industry as operators move towards becoming compliant with Subchapter M.
TVIB has adopted a business model that recognizes the relationships auditors and surveyors have with their clients, while balancing the oversight and administrative requirements TVIB has a Coast Guard approved TPO.
TVIB has auditors and surveyors to meet every company's needs throughout the entire United States. We can minimize your out of pocket travel costs and accommodate your vessel operating schedules with close coordination to avoid vessel downtime.
TVIB Auditor Members Span 20 States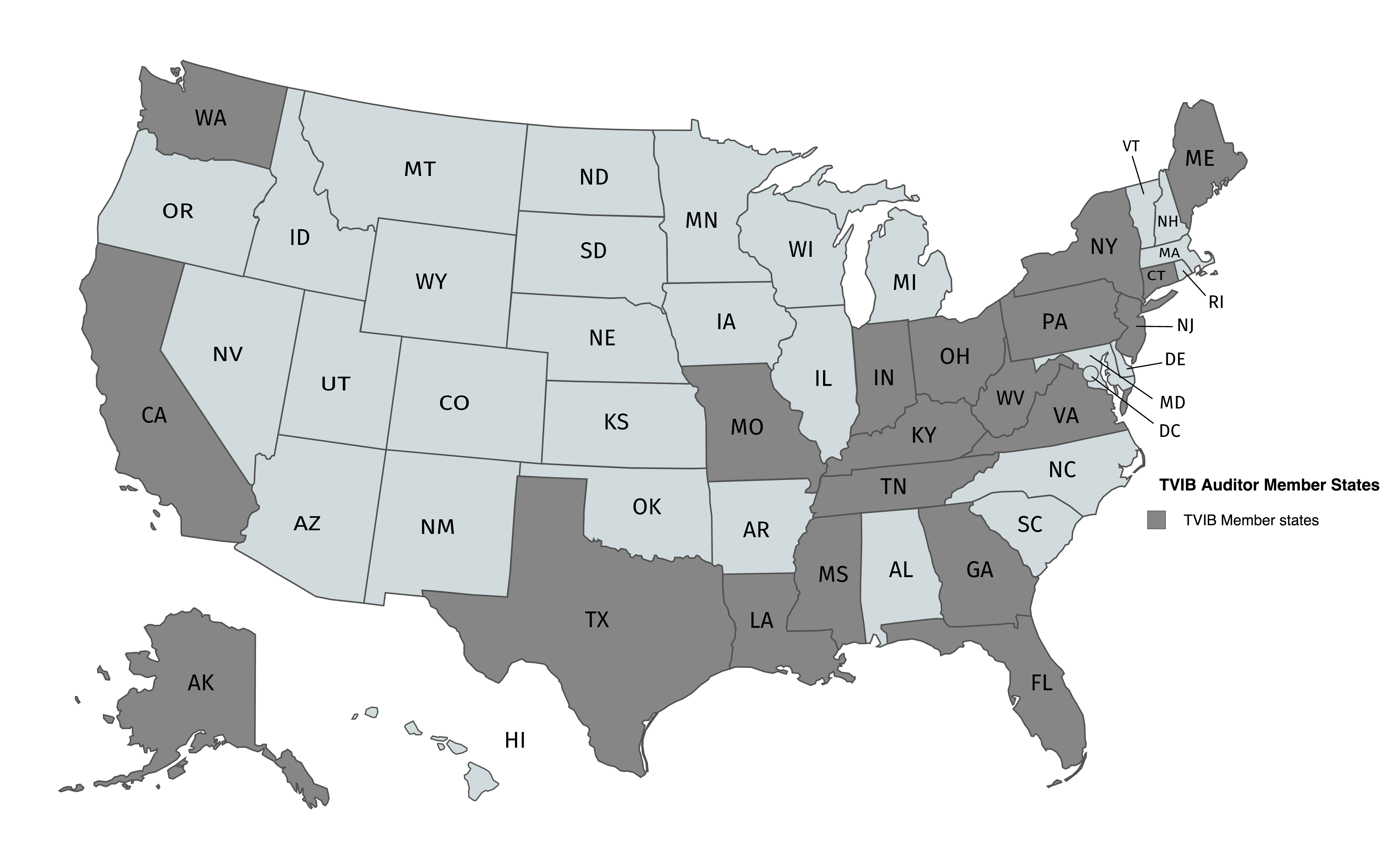 Alaska 1
California 7
Connecticut 1
Florida 5
Georgia 1
Indiana 2
Kentucky 12
Louisiana 22
Maine 1
Mississippi 6
Missouri 7
New York 1
New Jersey 3
Ohio 3
Pennsylvania 3
Tennessee 2
Texas 14
Virginia 4
Washington 5
West Virginia 1